Purchasing Used Vehicles Across Northern Connecticut and Western Massachusetts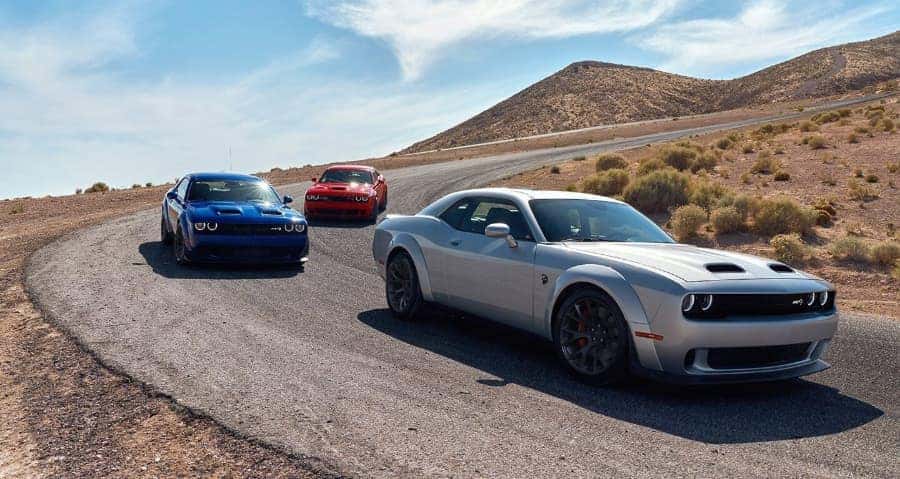 Do you have an unwanted vehicle you'd like to sell in northern Connecticut or western Massachusetts? Bring your car to a trusted dealership like Artioli Chrysler Dodge Ram. We can promise a simple selling process and an optimal price for your used vehicle – without you having to buy another car from us. Visit us today in Enfield, Connecticut, to discover how selling your car has never been easier.
No Trade-In? No Worries
Not everyone who is selling their car seeks a replacement. There are plenty of reasons why you might want to sell without a trade-in, including:
You are no longer working or are working from home.
A loved one is housebound or has moved to a nursing home.
You are moving to a new location and will purchase a car there.
You no longer want to hold onto an older vehicle that's not being used.
Many people assume dealerships only accept vehicles through trade-ins, but that isn't true. At Artioli Chrysler Dodge Ram, we will purchase your used car without asking you to buy one from us – no matter the reason for selling your vehicle.
Skip the Stress of Selling
When you sell a vehicle privately, you have to go through the hassle of cleaning, repairing, and advertising it on your own. After this process, many sellers experience long wait times to find potential buyers. You'll then have to screen your callers and potentially deal with people who change their minds, don't show up, or keep you waiting while they coordinate a busy schedule.
In contrast, selling your vehicle to Artioli Chrysler Dodge Ram is fast and hassle-free. We will value your car and offer you a quick quote free of charge. If you like our offer, we'll take your car as soon as you can drop it off at the dealership. There's no advertising, long waits, or untrustworthy buyers.
Fast and Fair Value
At Artioli Chrysler Dodge Ram, we're experts in buying and selling vehicles, and you can trust us to know what yours is worth. Our experienced team won't make you negotiate for a fair price for your car. Instead, we guarantee a fair estimate right from the start.
When you arrive at our dealership to sell your car, our used car manager will be with you right away. After taking your information, reviewing your documents, and running your vehicle through our handy database tool to evaluate its history, we'll take it for a drive. When we're done inspecting, we'll offer you cash for your car. Our offer arrives on the same day, without delays, and we promise it will be fair.
Get Started Today with Artioli Chrysler Dodge Ram
Are you ready to sell your car? Start the process today with Artioli Chrysler Dodge Ram. We offer personal attention and a top-notch experience to our customers throughout northern Connecticut and western Massachusetts. Contact us to find out more about our purchase process or visit us in Enfield, Connecticut, to sell your car to our dealership.